Katerina Georgakopoulou
Legal expert interested in migration and border security issues, human trafficking, risk analysis models, currently working for the Hellenic Center for Security Studies (KEMEA).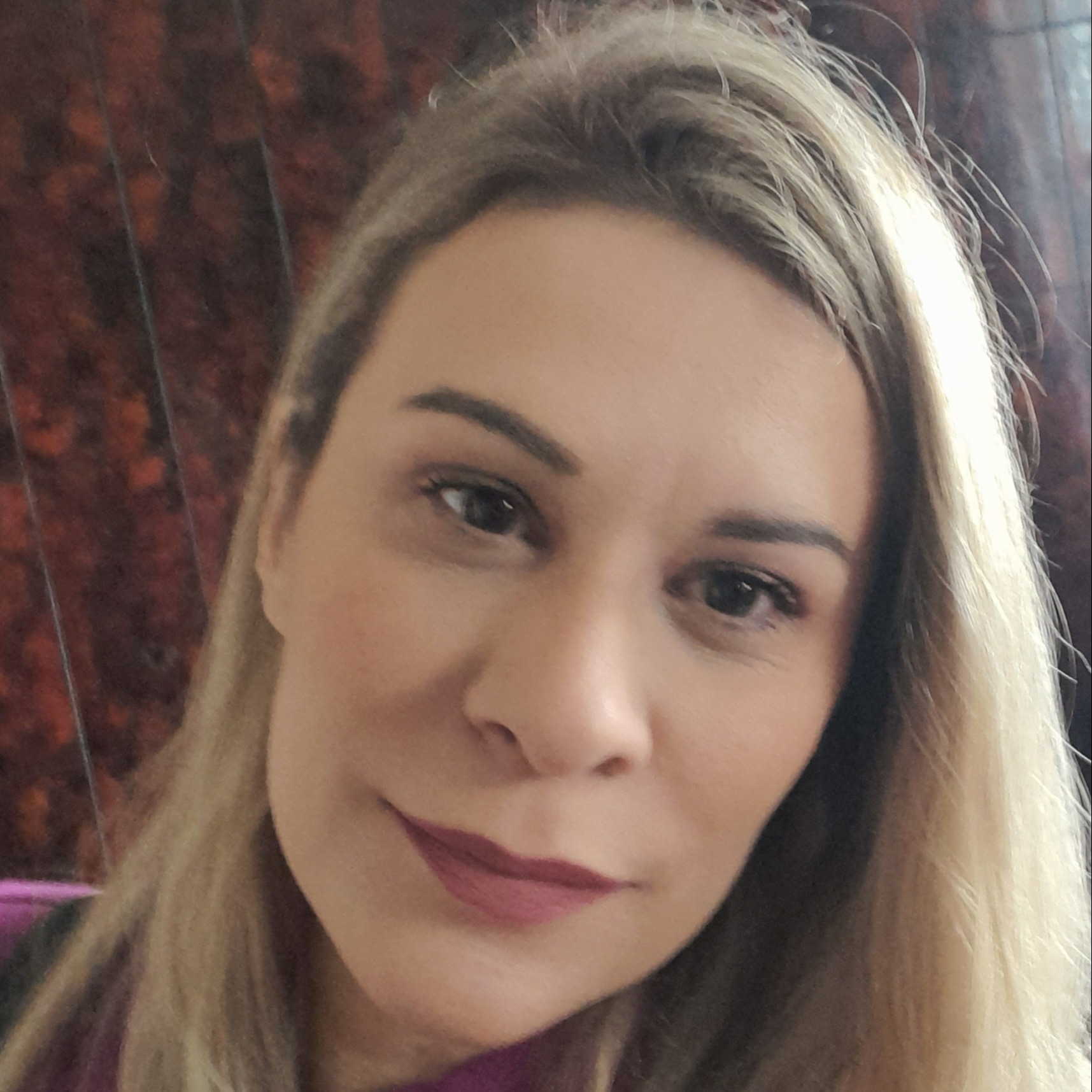 Position:

research associate

Organisation:

KEMEA

Category:

Other Experts

Languages:

English

Spanish

French

Russian

Greek
Contact Information
Website:
http://www.kemea.gr
Email:
gbkaterina@yahoo.gr
Short bio
I have a background in law and a Master's degree in European law. Moreover, I am a certified expert and trainer by FRONTEX in risk analysis. I am interested in migration and border secuirty issues, trafficking in human beings, minors' protection and risk analysis models.
Contributions
'Fake news', distributed through online media (portal) and social media networks represented or shaped in the form of short pieces (detached from the full material) is a common way of disinformation that prevails in the communities of…
Read More...