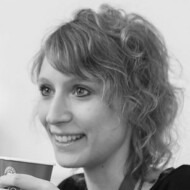 Description
Social scientist interested in social inequalities (mediated by technology), (gendered) power dynamics, individual, societal, and epistemological implications of technologies.
Contributions
Practical recommendations for funding bodies
Read More...
Research on and with vulnerable populations such as migrants requires specific legal and ethical considerations, in particular regarding vulnerability, informed consent, and confidentiality.
Read More...